One of the bugs that crops up time and time again in support forums is some kind of malfunction in the autofill feature now included with most browsers. Stuff goes missing, or doesn't save, or doesn't work as expected.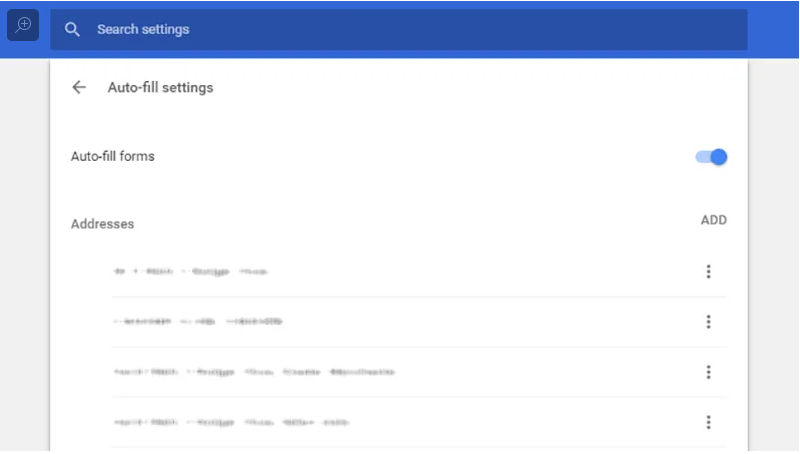 First of all, check the feature is switched on: Settings, Advanced, then Auto-fill settings in Chrome, or Options, Privacy & Security, then Forms & Passwords in Firefox, or Settings, View advanced settings, then Autofill settings in Edge, or Safari, Preferences, then AutoFill in Safari.
If the feature is indeed enabled, it's the usual suspects that might be to blame—corrupted data somewhere in the browser's logs, or a third-party extension interfering with the functionality (especially a form filler or password manager). Clear the cache and check your add-ons as laid out in tip 1, and if you do identify an extension that's causing problems, see if there's an update for it rather than removing it completely.